Child Only Health Insurance
Do you need a health insurance policy for your son or daughter? If your child is in sports most school districts will require them to be insured.
During the transition period onto the Affordable Care Act (ACA) you could not get any traditional child only policies unless you also insured an adult.
Now you can get a policy with just your children. Because of the (ACA) you can now keep your child on your health policy until they turn age 26. However, that is not always the best option. Sometimes the adult policies will have a much higher deductible than you might want with your child. Sometimes your child is in a different part of the country and your insurance doesn't work where they live. In addition, if you are taking care of your grandchildren they cannot go on your policy in most cases
However, you can buy a traditional policy only during open enrollment or if you have a special election period, which are such life changing events such as having a baby.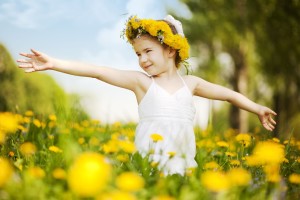 If you have a baby you have a special enrollment period when you can get coverage on you and/or your child typically within 30 days.
If you do not have an enrollment period available you can still get Short Term Medical insurance. This coverage can usually be effective within 14 days. Be aware that STM insurance does not cover pre-existing conditions. Also, insurance companies can decline your application based on your health conditions.