Why would you need short term coverage?
You can't predict the future, but you can prepare for it. Regardless of the kind of insurance you have, Short Term Recovery Care Insurance can help protect you financially. Short term plans can help fill the holes of a Long Term Care policy. For those who can't quite afford a Long Term Care policy this is a good alternative.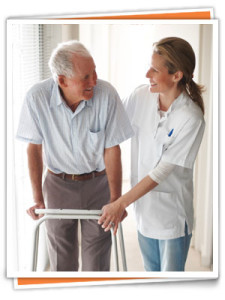 The Two Words That Cost Medicare Patients Thousands

Issue ages up to 89
Elimination Period 0 to 100 days
Daily Benefits up to $300
Benefits period 90 to 360 days
According to the US Department of Health & Human Services, at least 7 out of 10
people who reach age 65 will use skilled or custodial care someday*. Are you in the 70% or are you in the 30%? Can you afford to take the gamble?
*www.LongTermCare.org
*www.Medicare.gov/Pubs/pdf/10050.pdf
Save 10% with the household discount when you and your spouse both apply!